No of Prostate Cancer Clinics Held
No of Men Screened for Prostate Cancer
No of Men Diagnosed with Cancer
Fighting Prostate Cancer is a charitable project in our quest to make people better aware of the disease and offer clinical-led health services in a non-clinical setting.
Our clinic venues have included football clubs (Burton Albion FC, Chesterfield FC), community centres (Afro Caribbean Centre), Places of Worship, Rotary Clubs, Freemason Lodges, Businesses (Rolls Royce) and Public Services (Nottingham Police). 
Prostate cancer has become the number one cancer in men, with 1 in 8 men being diagnosed with the disease. It has overtaken breast cancer as the third most deadly form after lung and bowel cancer.  Apart from the health risks, it causes emotional turmoil to the sufferer, their friends, and their families.
The pioneering work began with the support of Queen's Hospital, Burton and Burton Albion Football Club, where we created an innovative health campaign designed to bring awareness about prostate cancer and alleviate the 'fear factor.'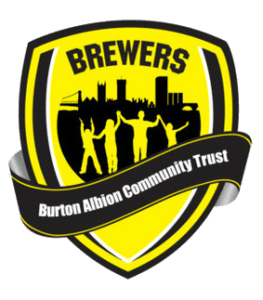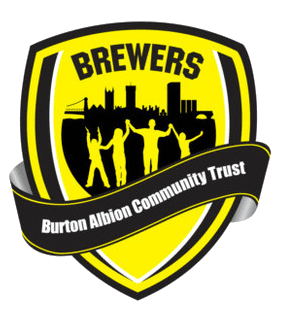 The 'Inspire Health: Fighting Prostate Cancer' campaign, which has been running since early 2016, enables men to seek advice and get screenings in familiar surroundings rather than the clinical backdrop of hospitals.
The initial screenings began at Burton Albion Pirelli Stadium. It is a perfect way of reaching a large number of the target group of men over 50+ who may not necessarily want to visit a GP's surgery or hospital, but rather be more receptive to a health initiative through their football club where they feel more receptive to the importance of getting a health check.
Our campaign is now continuing working in conjunction with North West Anglia NHS Foundation Trust.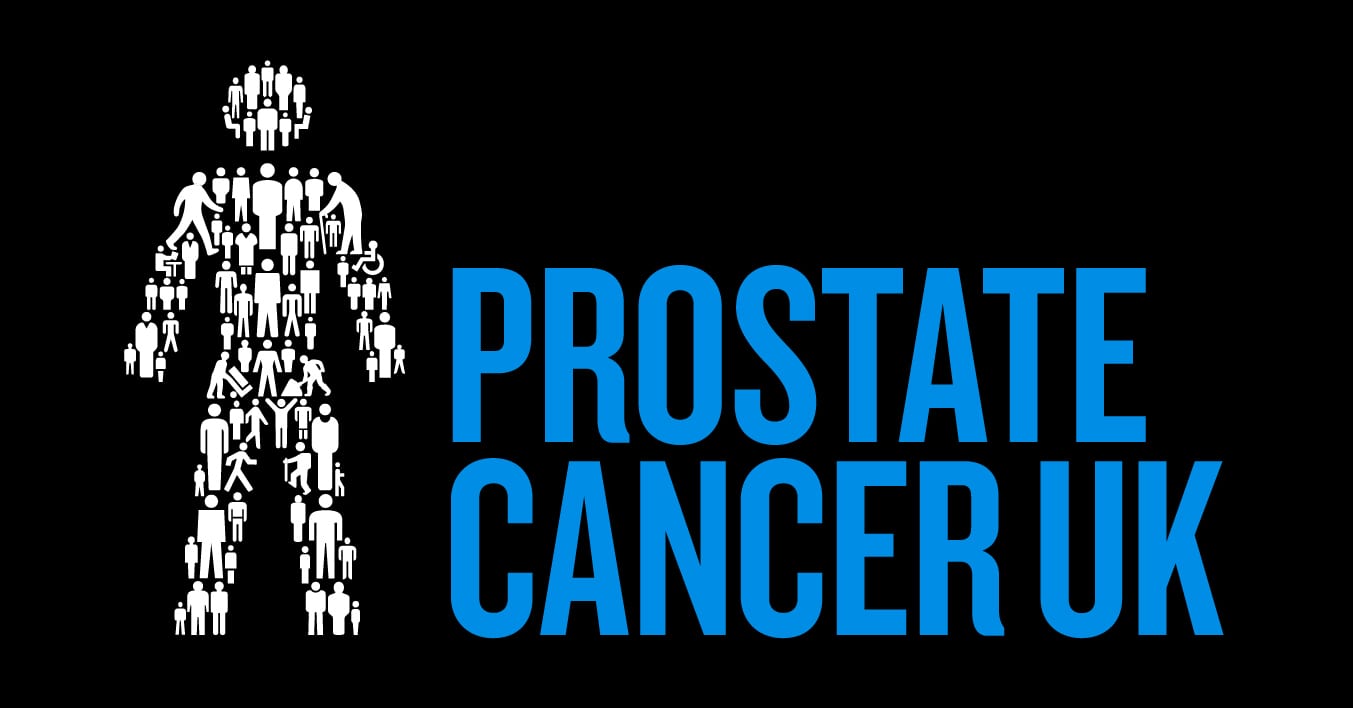 Every 45 minutes,  one man dies from prostate cancer in the UK.
1 in 8 men will get prostate cancer.
The risk is double in black men, with 1 in 4 will get prostate cancer.
More than 150 men are diagnosed with prostate cancer every day.
Prostate cancer is the second most common cancer in the UK after breast cancer.
In the UK, men diagnosed with prostate cancer have a one-year survival rate of 97.2% and a five-year survival rate of 87.9% from prostate cancer.
Prostate cancer is not always life-threatening. The earlier you catch it, the more likely it is to be cured.
Macmillan Cancer Support
I am privileged to be the first surgeon in the country to be adopted by Macmillan Cancer Support. The collaboration between the NHS and Macmillan is a fantastic opportunity to work together and make a difference in patient care. My recent projects with Macmillan have included getting a grant to help set up the Burton Prostate Cancer Support Group, Chairing the Macmillan Professionals Conference and participating in the first of a new series of debates on critical issues impacting health.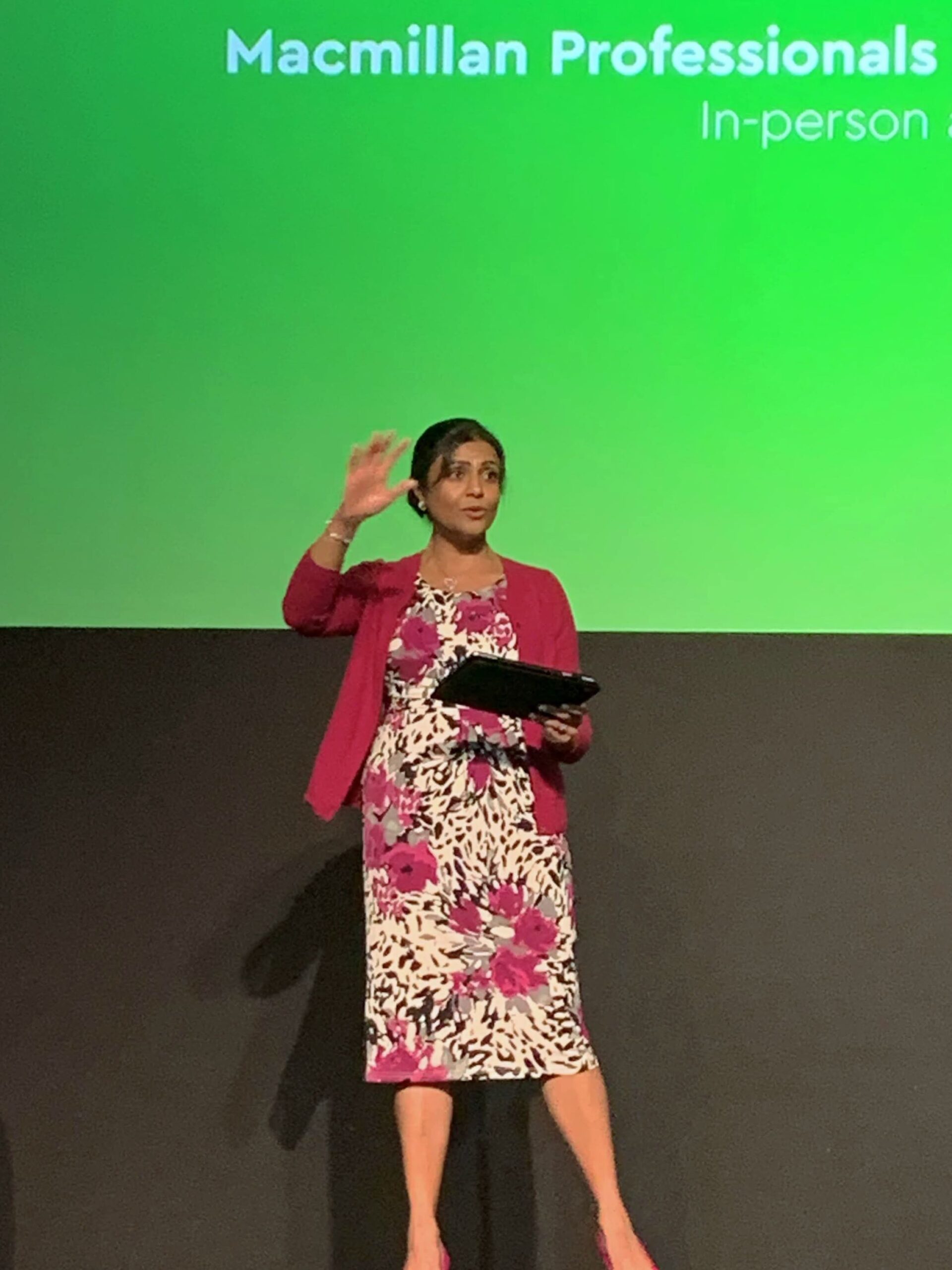 Fighting Prostate Cancer: A Survival Guide
 by Dr. Jyoti Shah MBE
A survival guide to help men understand a little more about prostate cancer and how it is diagnosed. The easy-to-follow language is aimed at men and their families to help them navigate the maze of treatment options that will be made available in a constantly changing field and to appreciate and manage the uncertainties that shroud prostate cancer.
You can request a free copy of the book by clicking the relevant button below.
Number of Free Books Donated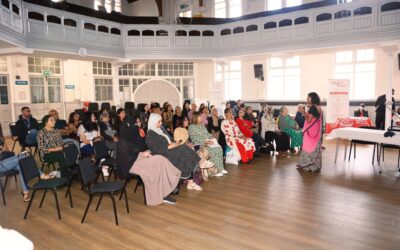 Belgrave Neighbourhood Centre is in the heart of inner city Leicester. It's a community facility very popular with the locals, with a host of grassroots communities living side by side. Kirit Mistry of the South Asians Health Action
read more
Number of men/year diagnosed with prostate cancer (2019)
Deaths from prostate cancer (2019)
Surviving prostate cancer for 5 years or more.
All new cancers diagnosed in men (2018)
Increase in prostate cancer incidence rates since 1990s (2018)
Sources: Cancer Research UK & Prostate Cancer UK
Be Proactive :  Get yourself checked
Burton Prostate Cancer Support Group
We are here to support prostate cancer sufferers and their families.