BBC Trust Me I'm a Doctor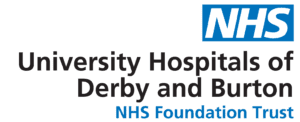 Prostate cancer has become the number one cancer in men with 1 in 8 men being diagnosed with the disease. It has overtaken breast cancer as the third most deadly form of the disease after lung and bowel cancer.  Prostate Cancer UK reports that a total of 11,631 men died from prostate cancer across the UK in 2016.
Apart from the health risks, it further causes emotional turmoil to the sufferer and their friends and families. With the support of Queen's Hospital, Burton and Burton Albion Football Club, we have created an innovative health campaign designed to bring awareness about prostate cancer and alleviate the 'fear factor.'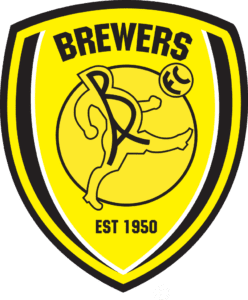 The 'Inspire Health: Fighting Prostate Cancer' campaign, which has been running since early 2016, enables men to seek advice and get screenings in familiar surroundings rather than the clinical backdrop of hospitals.
The initial screenings began at Burton Albion Pirelli Stadium. It is a perfect way of reaching a large number of the target group of men over 50+ who may not necessarily want to visit a GP's surgery or hospital, but rather be more receptive to a health initiative through their football club where they feel more receptive to the importance of getting a health check.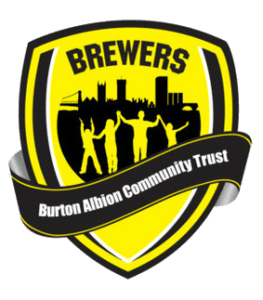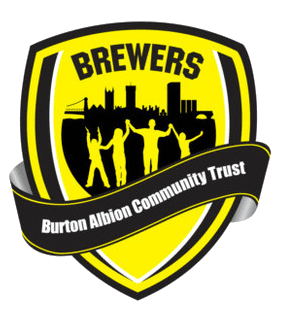 Fighting Prostate Cancer is a Charitable led Project with our work done on a voluntary basis in addition to our daily clinical duties at Burton Hospital. 
Our clinic venues include football clubs (Burton Albion FC, Chesterfield FC), community centres (Afro Caribbean Centre), Places of Worship, Rotary Clubs, Freemason Lodges, Businesses (Rolls Royce) and the Police. Our screenings are once a month with various partner organisations. 
BBC 2: Trust Me I'm a Doctor
Number diagnosed with cancer
Number of men diagnosed with prostate cancer (2015)
Deaths from prostate cancer (2016)
Surviving prostate cancer for 10 years or more (2015)
Prostate cancer death rates / all male cancer deaths (2015)
Increase in prostate cancer incidence rates since early 1990s
Sources: Cancer Research UK & Prostate Cancer UK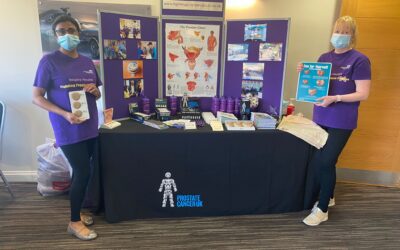 We are finally back again. COVID has taken its toll as we had to postpone our screening sessions for nearly 3 years. When we first started this programme, it was with the wonderful support of Burton Albion FC. After COVID, we are again beginning the programme at the...
read more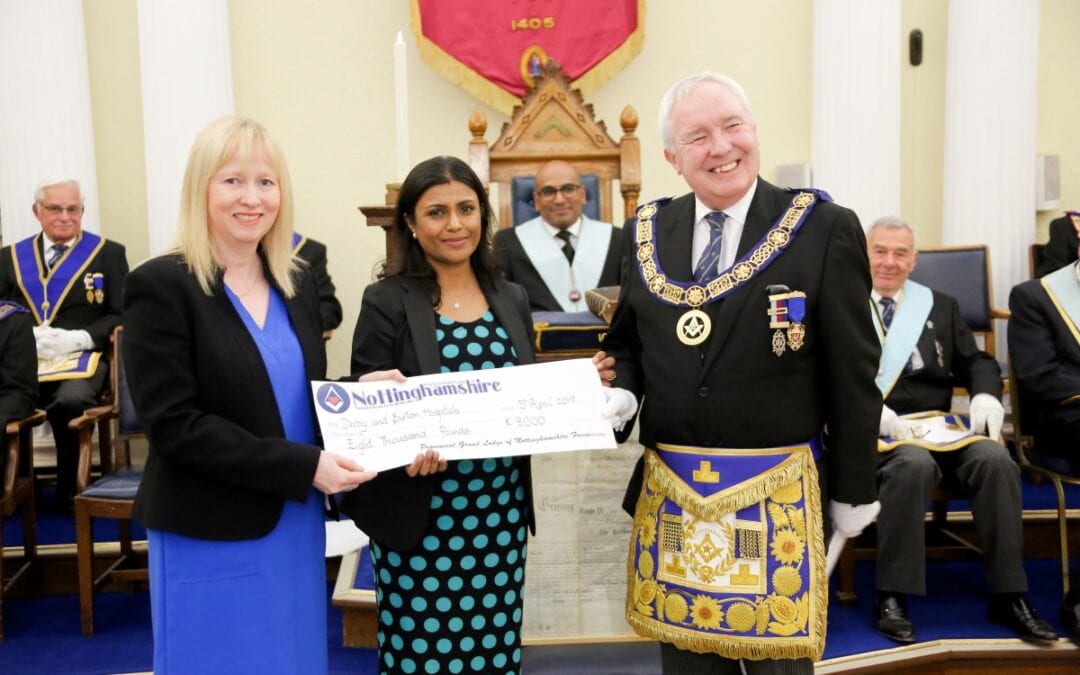 We were invited by the Freemasons fraternity of Nottinghamshire where we experienced a special ceremony in front of around 100 Freemasons in the presence of their families.
read more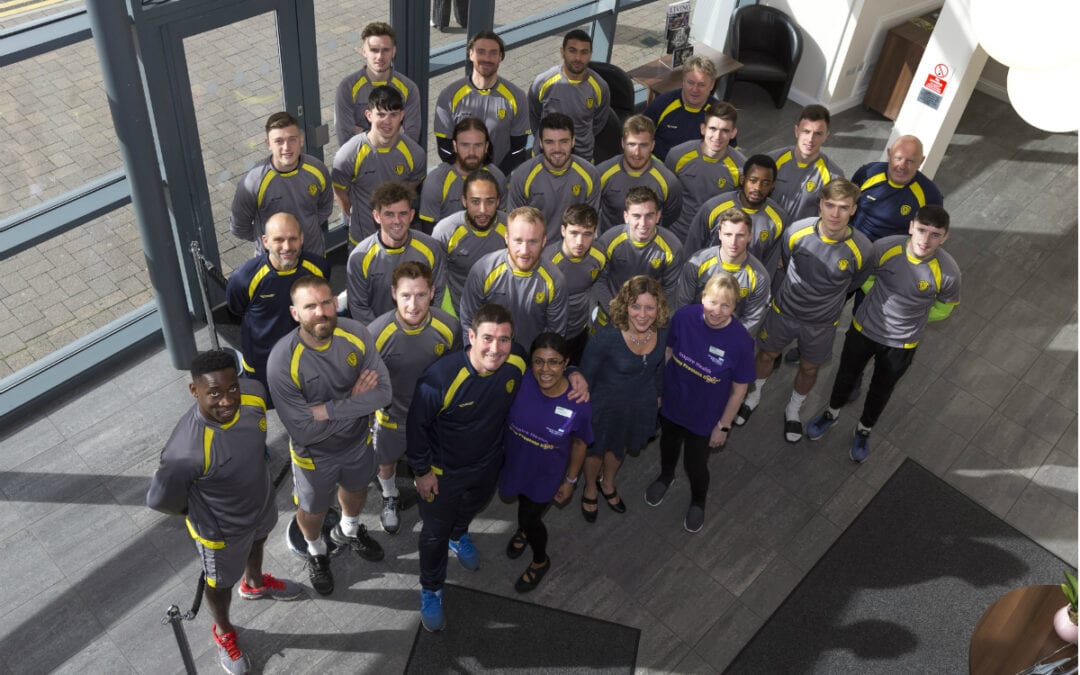 This is the fourth year we are coming to Burton Albion where we first began the screenings. The club continues to attract a host of men requiring screening. It was also a privilege to be photographed
read more
Jyoti Shah
Macmillan Consultant Urological Surgeon.
Sarah Minns
Macmillan Urology Advanced Nurse Practitioner. 
Be Proactive :  Get yourself checked
Burton Prostate Cancer Support Group
We are here to support prostate cancer sufferers and their families.