The Inspire Health:  Fighting Prostate Cancer screening campaign would not be successful without the kind donation of time, expertise and funding from numerous individuals and organisations working together as a team, as partners and as supporters.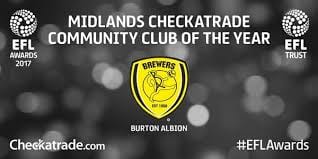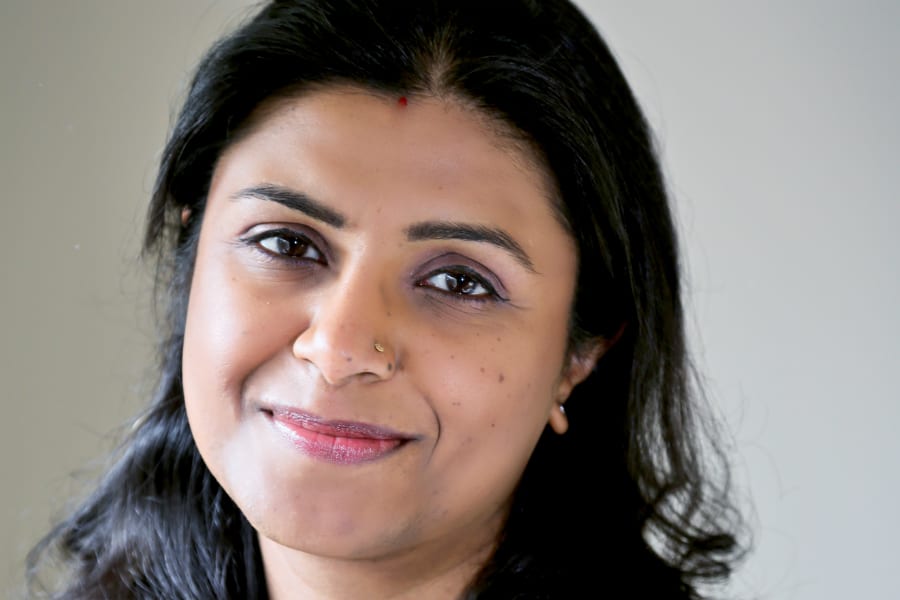 Jyoti Shah MBE
Jyoti Shah is a Consultant Urological Surgeon at North West Anglia NHS Foundation Trust. She has a specialist interest in prostate cancer, innovative techniques and teaching. Her work with Burton Albion Football Club in providing prostate cancer screening in a community friendly environment has yielded a positive response from the public and health groups.  Read More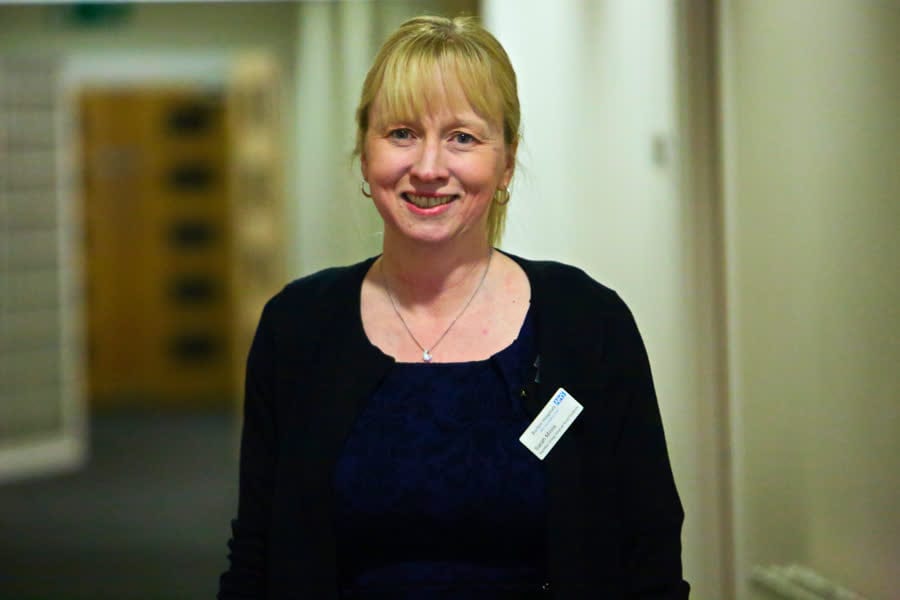 Sarah Minns
Sarah Minns is a Macmillan Urology Advanced Nurse Practitioner. She has been working as a nurse for nearly four decades with her primary focus on patient well-being and the continual development of innovative strategies and solutions. Her career started as a surgical nurse and she rapidly progressed to become Sister of the surgical ward. Read More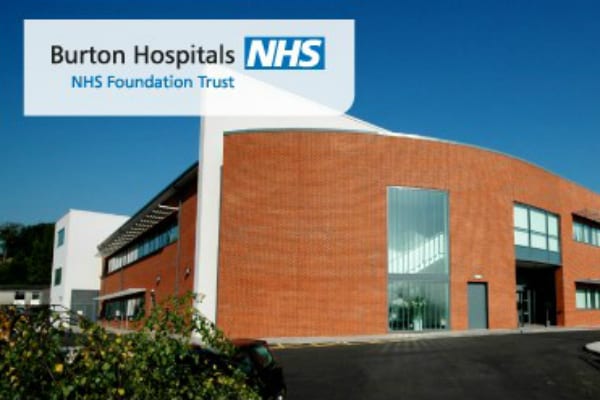 Burton Hospital
Burton Hospitals NHS Foundation Trust is the principal provider of acute hospital services for the residents of Burton upon Trent and surrounding areas including South Staffordshire, South Derbyshire and North West Leicestershire.
The Trust serves a population of approximately 360,000 people and is committed to delivering high-quality patient care. Read More
Honours
The Inspire Health: Fighting Prostate Cancer has received a very positive response and acknowledgements:
Burton Hospitals NHS Foundation won the Awareness Campaign of the Year Award at the Burton Albion Community Trust (BACT) Awards in 2016. Burton Albion was recognised in Parliament for their outstanding community work having been named Midlands Checkatrade Community Club of the Year in 2016.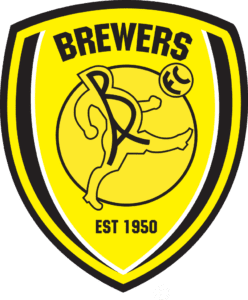 Burton Albion FC is a professional association football club formed in 1950 and based in Burton upon Trent. The team play in the Championship, the second tier of English football. The club's home ground is the Pirelli Stadium and their nickname is The Brewers, stemming from the town's brewing heritage dating back hundreds of years.
Burton Albion Community Trust (BACT) is a registered charity and an award winning organisation. BACT deliver programmes across five main themes: Participation, Social Inclusion, Disability, Education and Health. Having such a variety of themed programmes enable BACT to be an influential partner in all aspects of the local community and also allow us to have a wider impact both regionally and nationally.