We would like to offer our sincere thanks to Chesterfield Scarsdale Rotary Club who helped organised four days of prostate cancer screening at the local football club in July and August 2018. We screened 175 men during the four days with the fantastic support and hard work of the President of Scarsdale Rotary Club, Ron Enock who helped organise the screenings.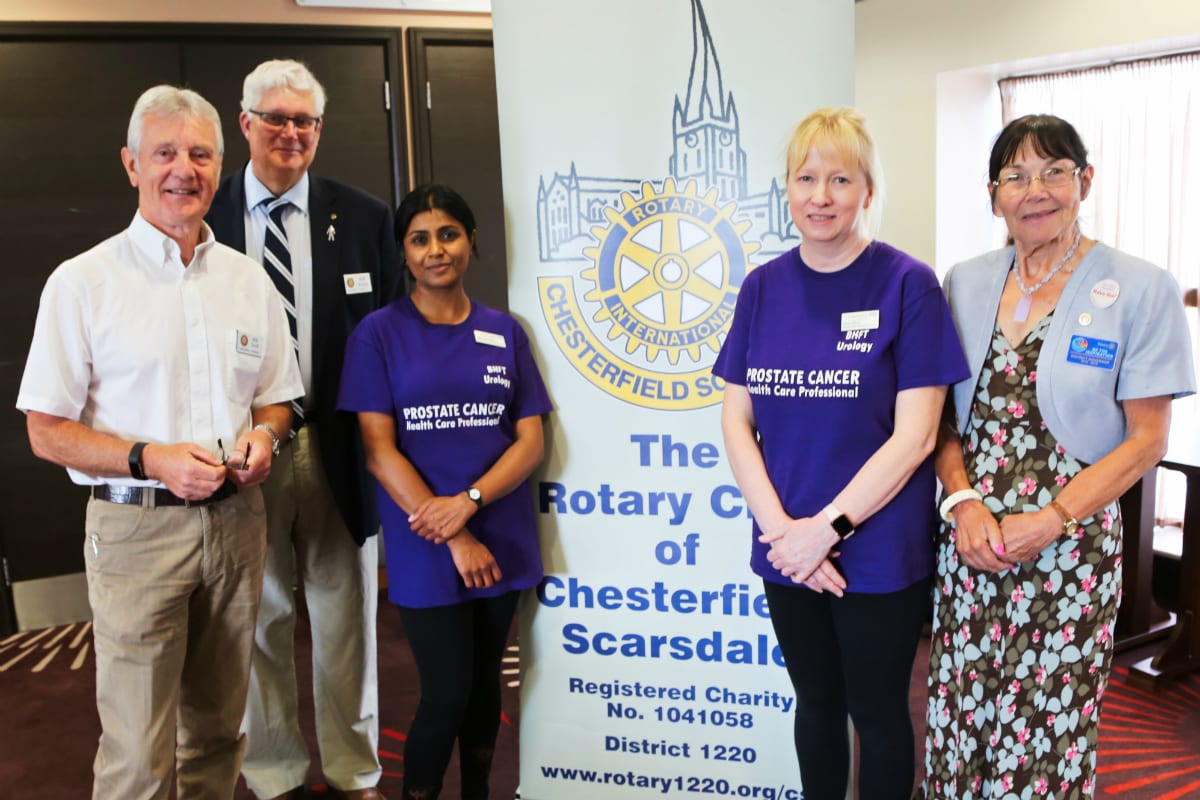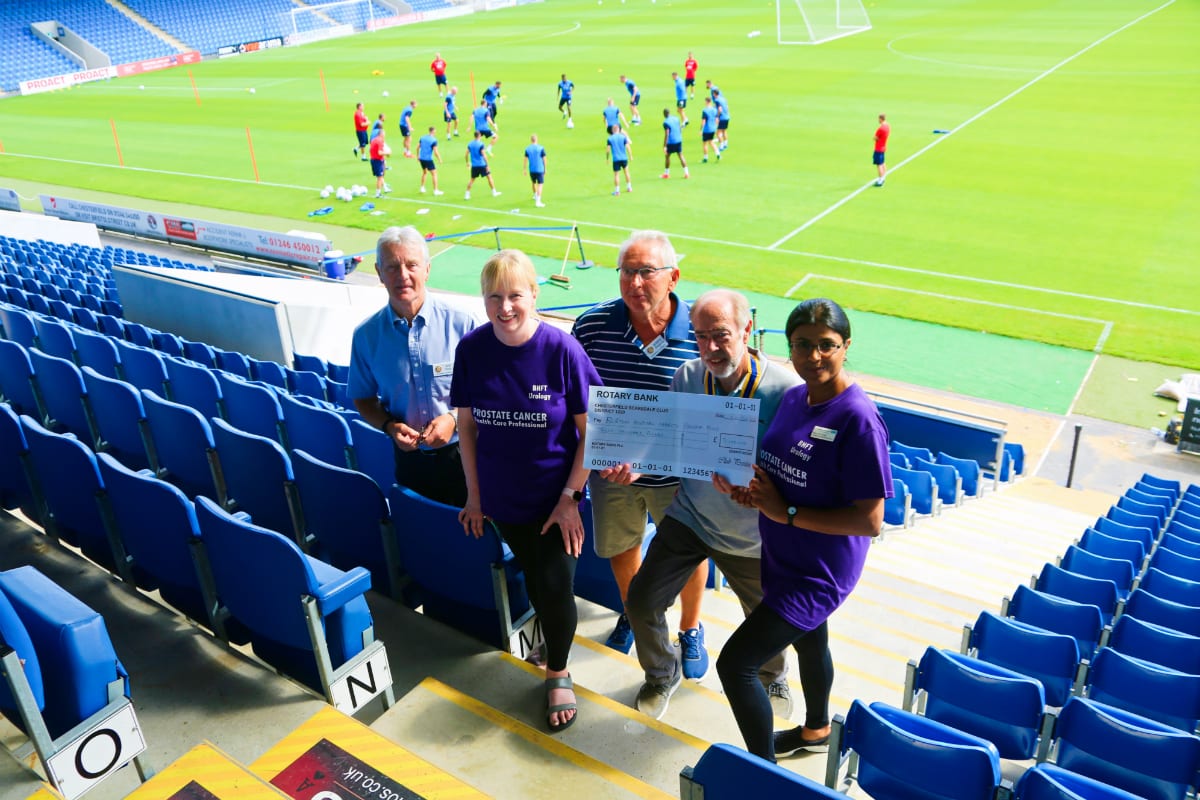 The Chesterfield Football Club is a fantastic venue for the screening and we would like to thank the club for their wonderful hospitality. The same goes for the local Sandpiper Hotel who sponsored our stay during the screening. We very much hope to visit Chesterfield again and continue working with the local community.
The Chesterfield event also helped to us to reach an important milestone of screening our 1000th men, and the BBC were there to film it from the BBC 2's flagship Trust Me I'm a Doctor. We look forward to see the programme in the future.
Checkout out the Gallery